The world of technology is evolving at an amazing pace, and with it are amazing new possibilities long with a few challenges. As a technology-driven organisation, we are constantly probing at what is new and (most importantly) how we can add value to our customers.
" If the only tool you know is a hammer, every problem looks like a nail."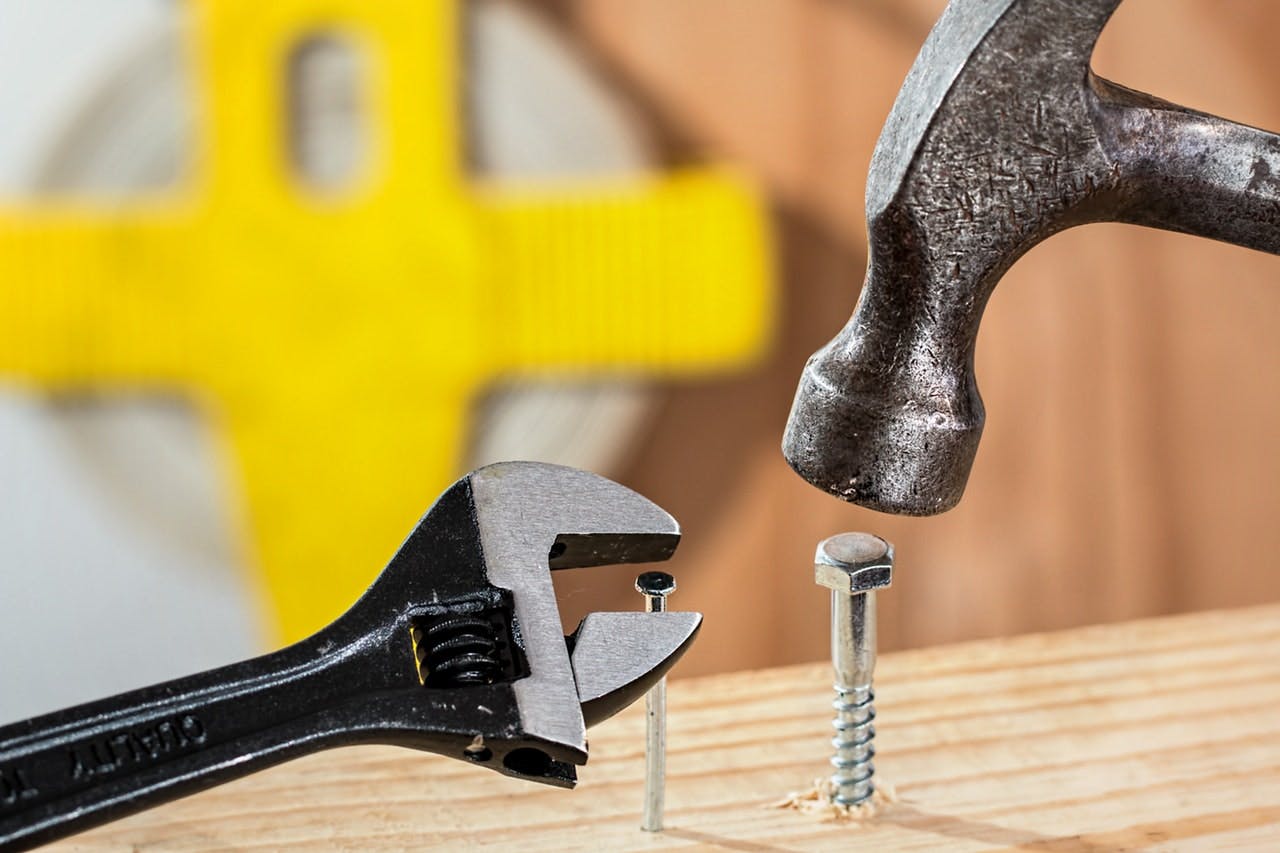 There is no "one solution fits all", the very reason why so many options exist is simply because we are all different.
The way you run your business and how you position your product is different – this is why we exist! To help you do what you do, in your way. This is also our approach to software development. Be it in the cloud, on-premises, or on your mobile devices, we look at creative and innovative ways to help you move ahead.
We use a technology stack to fit the solution required.
These are some of the tenets of how we operate:
We solve the problem at hand.
We solve problems without creating new ones.
We are constantly looking at new possibilities and innovations.
We offer the following custom software solutions
Fully-fledged stand-alone systems for both internal and public use.
Quick proof-of-concept solutions.
Integration of existing systems or Inter-Business collaboration.
Business process automation.
Data management.